WELCOME TO R & J CONTRACTORS
Your Local East Mountain Contractor
Serving The East Mountains Since

1989
Located In Beautiful Downtown Cedar Crest
40 x 40 Garage with full
basement and second story
40 x 30 Garage with guest home
30 x 40 4 Car Garage With Upper Living Quarters
30X30 Garage With Covered Patio
Turned Existing Garage Into More Living Space. Extended A New Two Car Garage.
2018
40x40 12' High
GARAGE
30X40 Garage With Office...Actually, we have built 4 with this style.
Fully Engineered And Permitted
From Installing A Door Knob To Completing A New Home
Shower Design
Mike Cunico
Thank You R&J
We Love It!!
Installing Pitch Roof On Flat
Installed all new pitched roofs on entire flat roof residence.
Applied Three Color Stucco.
With Stuccoed Styrofoam Pop outs.
New Constructed Stair Entry
Energy Loss Due To Improper Insulating
We Have Roofed Over 1100 Homes In The East Mountains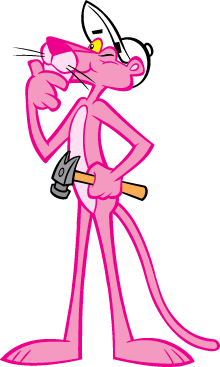 A Clean Jobsite Is a Happy Jobsite
Every Day Loving What We Do
Any Size Crane
Any Size Job
Everything
According to Code
Perfect Matches Every Time
Construct New 30x35 Garage
Extensive remodel of home.
Turn one room into two bedrooms
2 Bedroom Master Bath Addition
Rescue existing deck from collapsing
Actually, We Do About Everything Pertaining To Construction.
We Are always Building Something Somewhere In The East Mountains.
Please give us a call. Thank You!
We Stand By Our Work 100%
WE ARE ON YOUR JOB EVERYDAY UNTIL COMPLETION
Contractor Page....17
Roofing Page....79
Stucco Page....95
Thank You
For Stopping By!